Date

August 9, 2015

Runtime

23:53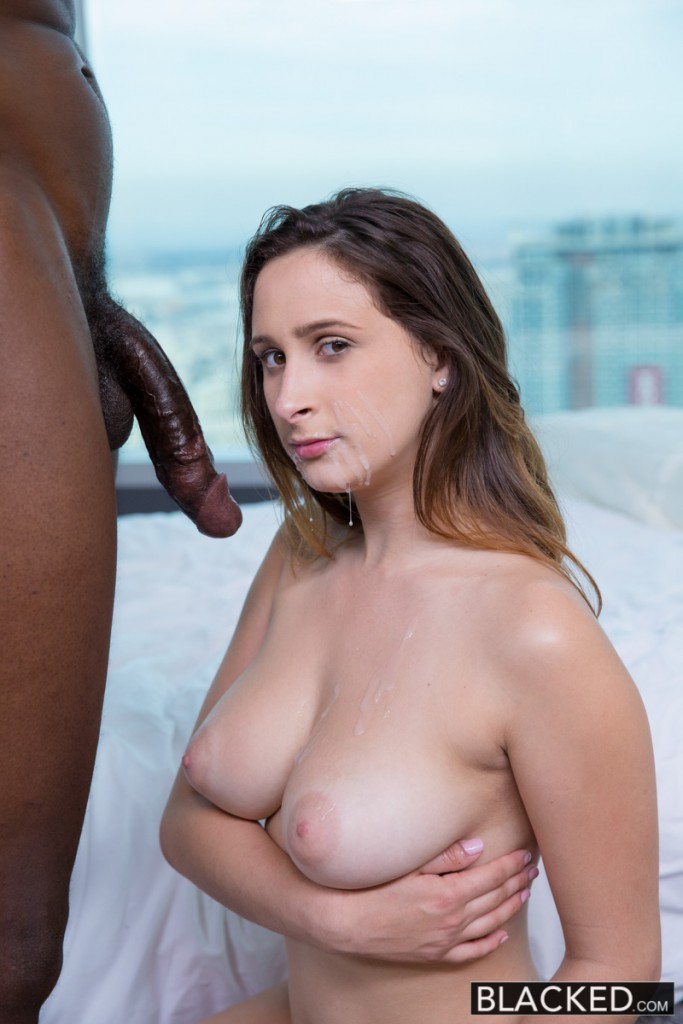 Ashley is very excited. She's got a music video audition, and she wants this so much, she's prepared to do whatever it takes to get the job done. When Ashley meets the producer she can hardly believe her luck. By the huge bulge in his pants Ashley knows he's glad to see her and a little action from her slutty mouth and pussy on this big black cock should nail her the gig.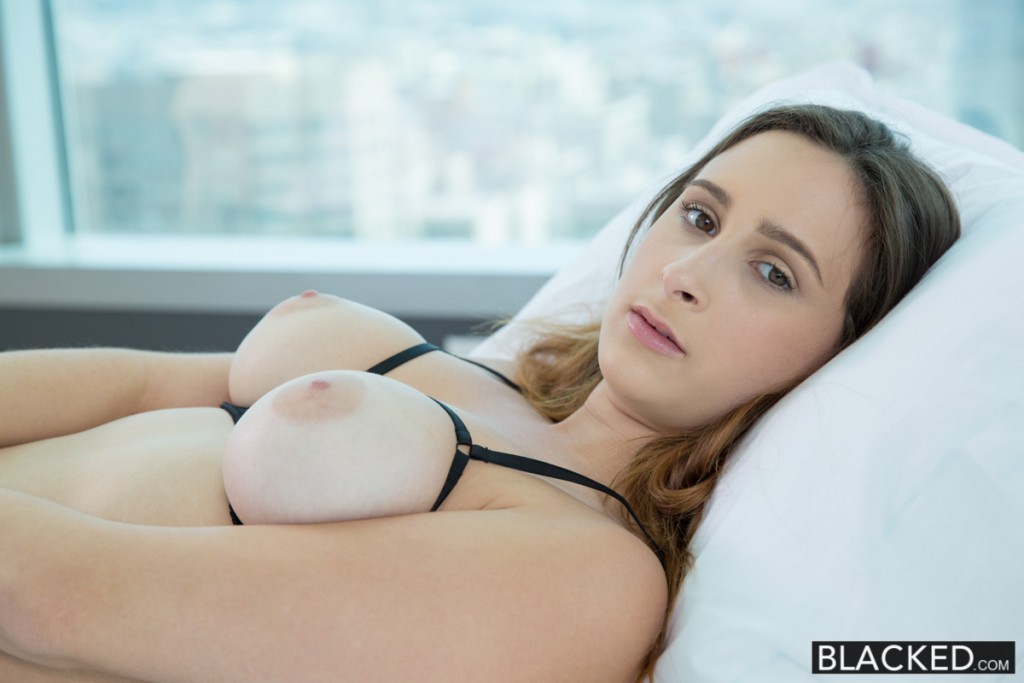 She will even fuck this guy so she can make sure she gets the gig. Once she gets her hands round his big black cock she knows just how to manipulate this to her benefit.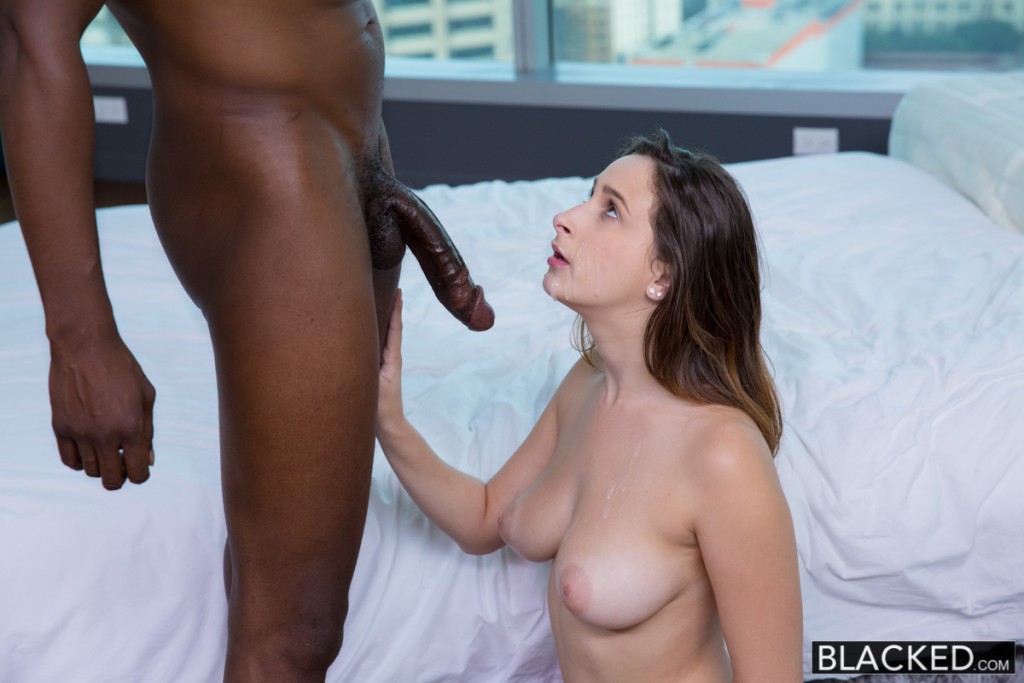 She sucks so hard on his massive dick that it makes her gag! As he eases into her milky white pussy it takes her breath away as she gasps with excitement. When he takes her from behind she feels every last inch of him banging inside her. After riding him like a pro she finishes with a face full of hot cumload. Awesome!
Fast & Reliable International Servers